Detailed Risk Assessment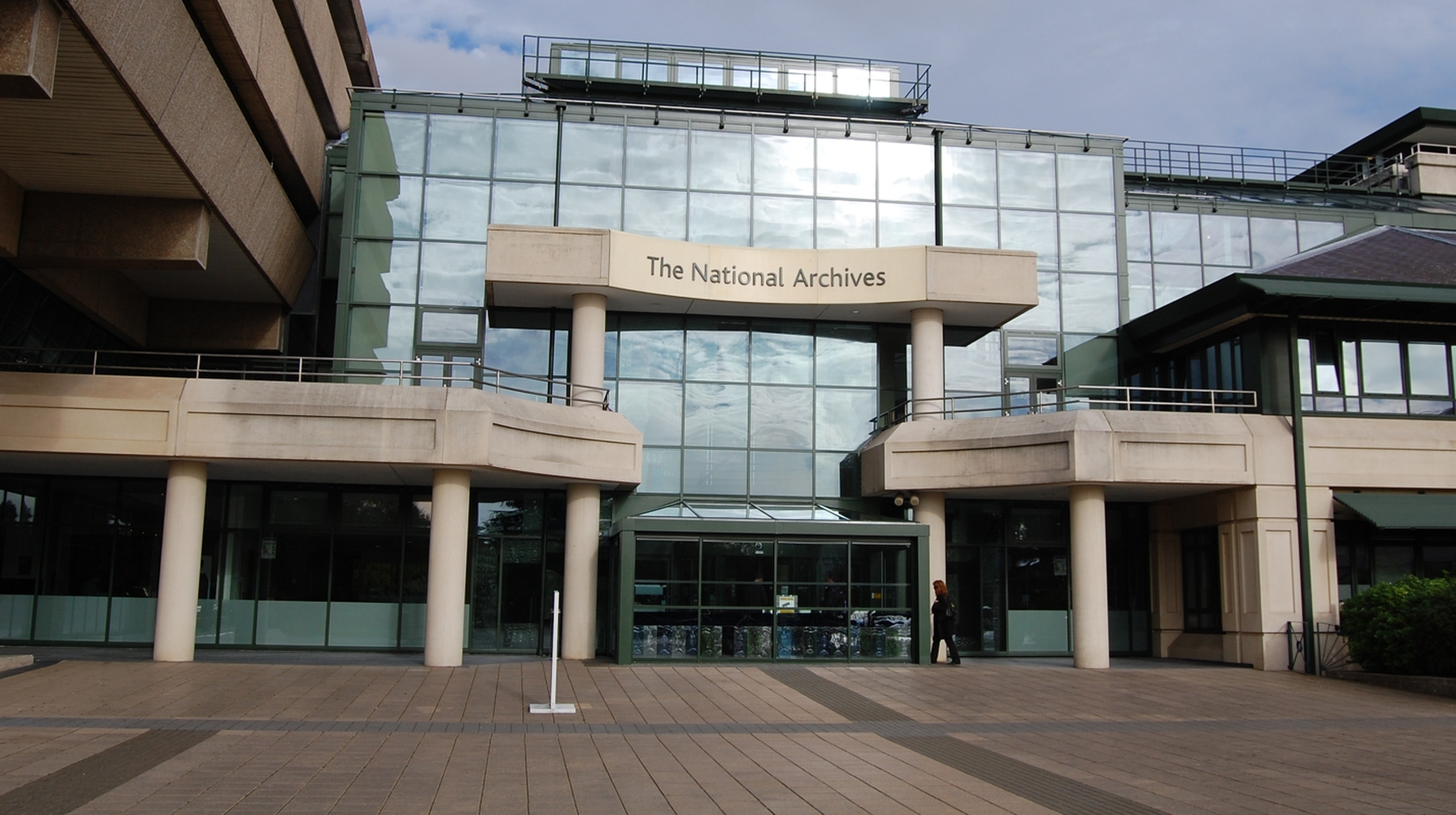 The Detailed Risk Assessment (DRA) is site specific and considers in depth, the potential risk posed by UXO. The detailed risk assessment process enables us to estimate the likelihood of a UXO hazard being realised at a particular site, by considering the type of development being proposed and the construction methods to be employed.
Similarly to the Preliminary Risk Assessment, the detailed version is based on historical information regarding site location, previous site development, wartime bombing records and military history. The detailed risk assessment considers these areas in more detail and further considers site specific geology and ground conditions to assess the depth to which an unexploded bomb may have penetrated.
Information for the detailed risk assessment is gathered from a variety of sources including local authority and national archives, bomb disposal team records, the national geological survey and is supplemented by information held by Fellows in our own archive.
The DRA is carried out by a specialist UXO researcher who will visit local records offices and the national archives at Kew to obtain as much information as possible about the site(s).
This research, supplemented by specialist geological and environmental knowledge puts together all of the information necessary to produce a reasoned and well balanced report.
Fellows use the latest GIS and mapping software with historical overlays to demonstrate land usage and changes in the built environment. This can assist in de-risking a site and gives a much better understanding of the UXO risk which may be present.

---
Get in touch today to see how we can help you
Fill in the form, phone us on 08000 424424 or email us