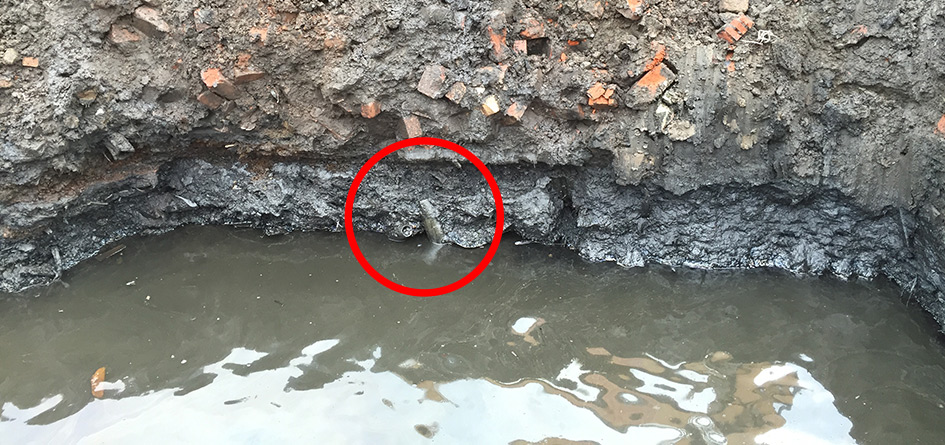 Provision of UXO Survey Support, Pall mall, Liverpool
Fellows International Limited were engaged by a developer to supply UXO Survey and Banksman services to a site in Liverpool during redevelopment of a former industrial site into a large residential complex. Apart from the risk of aerial bombs from WWII German bombing, the initial risk assessment identified a UXO risk from the sites previous use as a powder filling factory for munitions during WWII.
Solution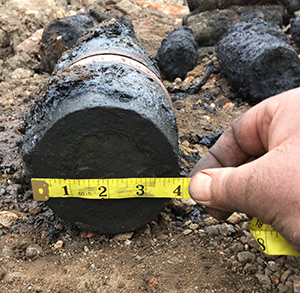 During initial shallow excavation of the site, several WII Anti-Aircraft (AA) shells were found and removed by a military EOD team. In discussion with the client and government agencies including the Health & Safety Executive Fellows recommended that a full magnetometer survey be undertaken.
During this survey, more WWII projectiles were discovered. As a result of this, work was stopped, the area made safe and personnel evacuated to a safe distance.
On further investigation and in liaison with the Fellows Head Office, the EOD Engineer was able to provide assurance to the site that the items had no explosive content and were safe to move.
Following this, a Fellows UXO Banksman was engaged to oversee the dredging of the canal area to check the spoil for explosive residue.
Outcome
Twenty-seven, Four-inch shells were discovered and removed from the site by Fellows. The shells were investigated and found to be empty, un-fuzed items. These were most likely dropped into the canal by accident as they made their way to be filled with explosive at the former munitions factory located on the site during WWII.